What service IGRT can do for you  ??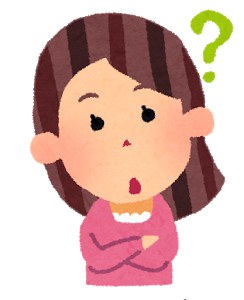 ☆Whole tour arrangement !
Arrangement for accommodation, transportation, meeting, conference,
and tour planning from 1st stage upon your request !
Please go into 'Group Tour', 'Educational Tour' or 'MICE' for group-sized tours,
or just inquire for services from 'inquiry'.
☆Luggage transportation from airport (arrival floor) to hotel in Iwate
on a same day*!
Pick up your suitcases at arriving floor at Narita or Haneda airport
and deliver to hotel in Iwate (or vice versa) directly on a same day* !
Price – 93,500yen~ / e.g. one mini-ban for 15 big suitcases, Haneda AP to hotel in Iwate (v.v.) *depends on arriving time, please ask for further information
☆Meet and Greet service arrangement
Foreign language speaking assistance arranged for your group at airport,
stations and hotels in major spots in Japan.
Price – 8,000yen~
/ e.g. meet at any major airport and lead group to Shinkansen or train
☆Tour guide arrangement
Translator's arrangement for entire route from welcoming at airport
till good-bye at airport !
Please inquire to IGRT by email (gingakankou@igr.jp, with title as "IGRT inquiry")
or go into 'inquiry'.