Enjoy ski in Iwate, one of the best quality of snow land !
We do arrange your original ski plans, back-country, side-country, cross-country, CAT ski, tree runs, and of course the normal downhill ski, for individuals, families and groups.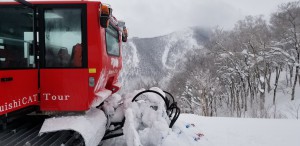 Various resort hotels and cozy Ryokan (Japanese inn) , experienced BC guide and ski instructors, and most of all, true powder snow wait for your visit !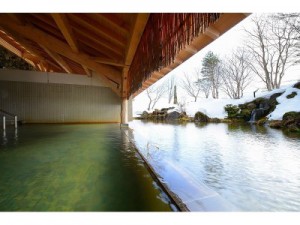 Please feel free to contact us to : igrtourist@gmail.com
for further information !
*The best season for ski in Iwate is January and February.